see & do
What to do and where to go...
Southern Africa is diverse in every way; it caters for everybody's interests. From heart-racing adrenaline highs to sheer chilled luxury indulgence, you will experience the beauty of the country regardless of what you choose to do. For inspiration check out the signs!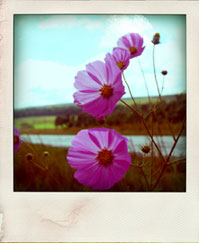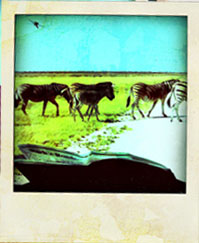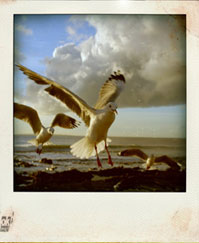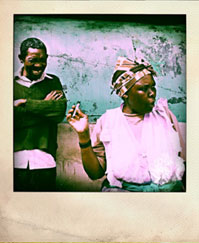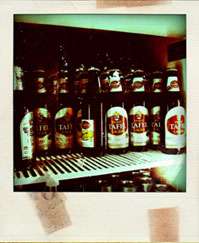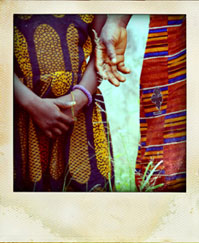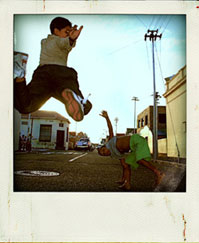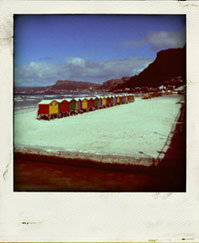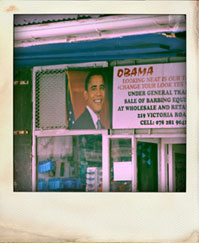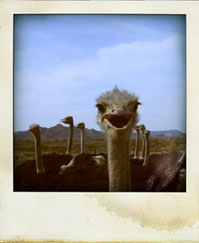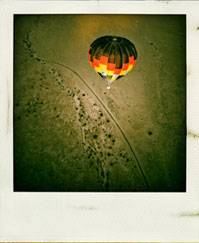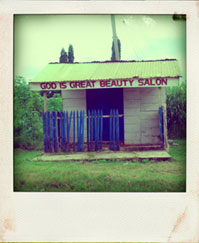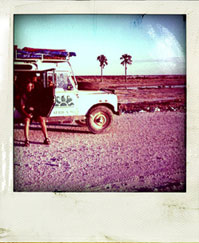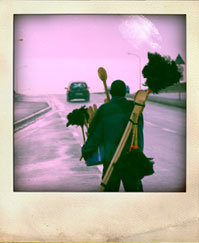 culture vulture
Catch a Show - theatre performances in formal and other venues - we'll let you know what is on.
Drink Umqombothi while visiting a shebeen in the townships - visit different local communities and gain a deeper understanding of the meaning of home.
Enjoy a glass of wine at a gallery and see up and coming as well as established contemporary artists and photographers.
Funky locally made goods – rising design stars and ingenuity make for unique keepsakes and gifts.
Quirky buildings with their own stories span our cityscape – in depth explanations for the historical or architectural enthusiast
Take home a giraffe or a drum - African crafts and curios from open-air markets.
True Glamour - sundowners or a cruise on a yacht – charters of all sizes to the perfect spots.
Wine – our favourite! Spend a day or languish for a week tasting from secret cellars and discovering hidden valleys. Specialised viticulture tours for the serious buffs!
View |xam rock art in nature's amphitheatre, explore the museums and other archives of days gone by – our history is as old as the origin of man – rich, multi-faceted and always fascinating.
Yum Yum - fast becoming a foodie destination from gourmet to traditional tastes. We have a great list!

rush
A bird's eye view of the city - helicopter flips.
A new perspective on abundant space - hot air balloons.
Challenge the Camel man 4x4 style on dirt trails.
Easy Rider style - travel around on a motorcycle, for an afternoon or your whole trip!
Fly like an eagle - paragliding and parachuting- tandem or solo.
Great white sharks – get up close to this apex predator in a cage, or marvel at their breaches from the boat.
Hop on a bike - the mountain is interlaced with easy to extreme trails – we have bikes, maps and friends to go along for the ride.
Propel your self down a cliff face - abseil off our mountain
Ride a dune - sand boarding – much like snow boarding without the cold.
Ride a wave - we know the spots and have the gear. Beginners and veteran surfers.
Saddle up and ride - horse riding on beaches, in winelands or even a Safari?
Submerge yourself in the Big Blue - flanked by two oceans, choose to wreck dive surrounded by kelp forests or play with manta rays and tropical coral fish in the reefs.
Take a hike for true communion with our beautiful mountains - day hikes or longer trails with experienced friends.
Take a paddle in a surf kayak – chilled or adrenaline-pumped depending on the spot and the weather.
We can hook you up - from deep-sea fishing to gentle fly-fishing.
Wet and wild - take a trip on a motorboat or rubber duck.
Wind, kite and board - kite surfing, our coasts are perfect for this new craze in aqua sport.

safari
A safari in Africa should be on your "bucket list". It is a life changing experience, a reconnection with the earth, or the perfect recharge for your spirit.
"Somehow people emerge form the wilderness transformed, as if they were coming form a highly sacred atmosphere. Wilderness is the original cathedral, the original temple, the original church of life." Laurens van der Post.
Wanting to share our experience of the bushveld was a strong motivating factor in establishing Tripping. Being in the "wild" is one of the most beautiful experiences we know and we sincerely believe it has to be done with the right attitude, care and intent.
We do not "fit" a safari into your trip; it is a unique experience that deserves energy, passion and time – you need at least 3 days to get a taste of the bush.
In our opinion there are no safaris close to Cape Town; you can see wild animals in parks but it is not a true safari experience.
Safari is an extremely overused and mis-interpreted Swahili word describing a journey or holiday in Africa. Research it on the web and you can review over 68 million hits. You might be overwhelmed – let us help navigate these to make this a lifetime experience to remember.

relax & chill
Braai – in sunshine or on a great evening, it is a South African way of life.
Pamper yourself, or in need of a pick me up - spas for your health and relaxation.
Picnics – take advantage of the spectacular scenery and eat al fresco. We know the perfect spots on your route and will prepare a basket for you.
Sundowners – a South African custom of taking a moment to watch the glory of the sunset over the sea with a drink in hand.
Sun worshipping, people watching, a swim or a stroll, enjoy our abundant beaches.
Views - breathtaking and panoramic throughout your travels; take a moment to savour them.

play
Buy fresh fish, walk along the pier or take a boat ride – from industrial ports to quaint fishing harbours, we cover the spectrum.
Frisbee and frolic on our beaches.
Penguins up close and personal - even if you are not a bird enthusiast the beach they live on is sheltered and warmer than most on the peninsula. Great for kids.
Pitch a tent – camping - if the outdoor lifestyle appeals we will set up your "home" in the most awesome spots and stock it, down to firewood and beer on ice.
Smell the flowers or the buchu – fynbos and other indigenous flora - in Kirstenbosch Botanical Gardens and other national reserves.
"There she blows" - boat or land based whale watching, a seasonal option when the whales visit our shore.
Use your binoculars to check out the birds (the avian variety). Abundant species can be spotted from hides and sanctuaries.
Drinking holes - for a night out, from the classic pub to trendy lounges there are plenty of options available.
Festivals celebrating cultural aspects or just an excuse to party are a frequent event - calendar specific so we let you know what is up when you are here.
Jazz - Cape Town is home to classic and contemporary jazz and host to the world class Cape Town International Jazz Festival in April. We'll check the local gigs for you.
Live music scene from traditional African music, classical and opera, rock, and Electro – tell us what vibe you are into and we will check for corresponding gigs.
Paint the town red with a big night out – if clubbing is your thing we will organise your VIP pass.

other
Getting hitched? - weddings – South Africa is an awesome destination and value for money. Give us the date, number of guests and describe your dream wedding and we will make it happen.
If you need to mix your pleasure with a little business – there are conferencing facilities in great locations. We also facilitate team builds and fun corporate activities.
Specialised location scouts for film and commercials.
Road shows for exciting projects involving travel and logistics!

links
Some useful sites with more information for those who are planning a Spring visit!
It is time for the whales to visit our shores and for nature to put on its finest floral display. You can travel up East and West Coasts or both to see the abundance of spring.
Trips to the Overberg/Hermanus area for the whale antics.
If you want to do some Great White Sharks viewing/diving we recommend Mike Rutzen the "shark man" himself. Viewing is still very good until the summer heats up.
For trippers going up the West Coast it is the best time to visit the West Coast National Park.
and fishing villages like paternoster
enjoy a seafood feast right on the beach
and travel back inland through the quaint town of Darling stopping for a show.
Join us for a day trip or longer to celebrate spring! info@tripping.co.za